Frightbytes.com (home)






Sometimes even Zombies have to GO! Feel free to use our Zombie Mall facilities. Have a pleasant experience.





Please have a seat!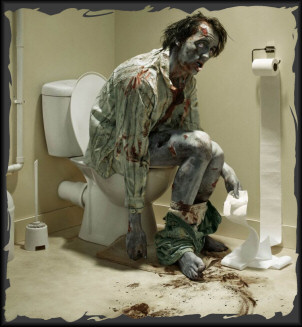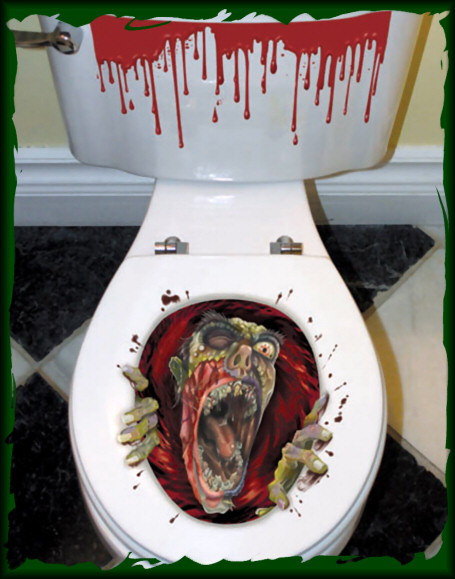 You better wash your hands!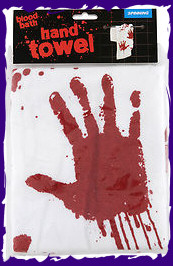 Return to Zombie Mall Directory



Frightbytes® Frightbytes Zombie Mall copyright © 2013 (or Until Hell Freezes Over)
by M. Buck, All Rights Reserved
FRIGHTBYTES® is a federally registered trademark of Frightbytes.com.